Discover Budapest,
with Bruno!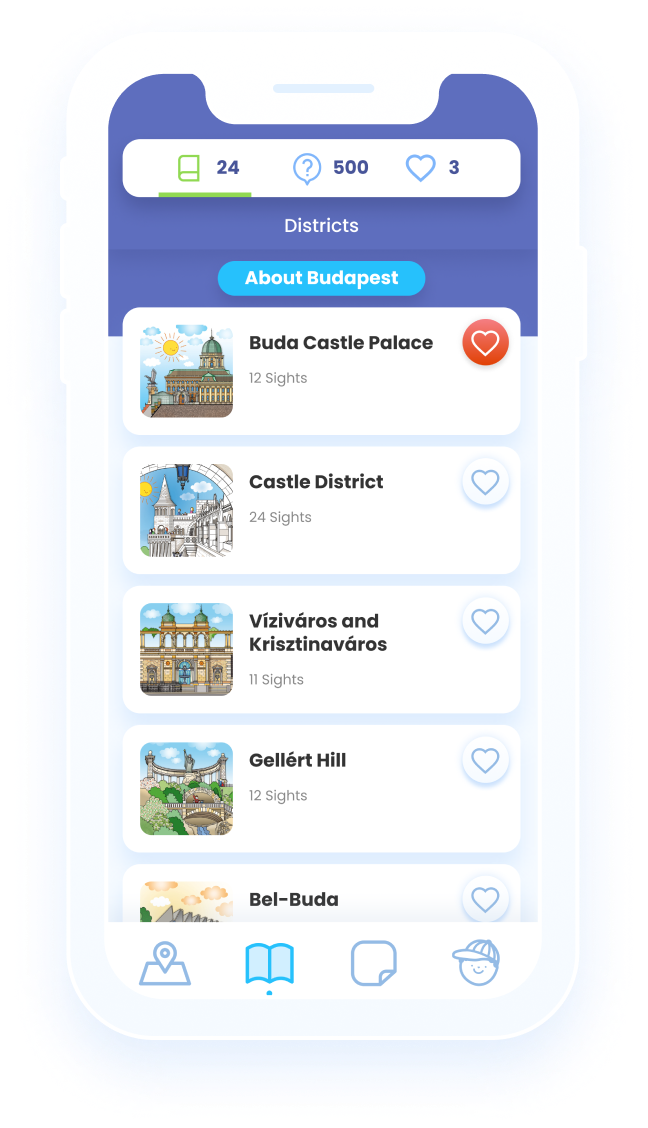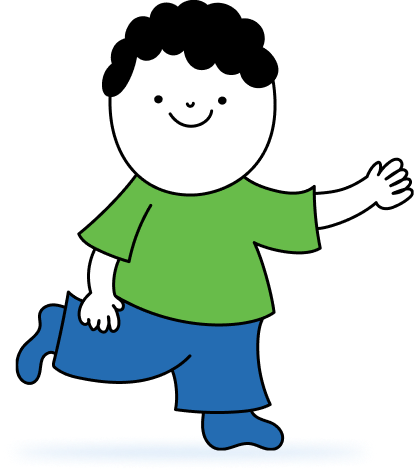 About the appN
Bruno in Budapest app
Would you like to see the many wonders of Budapest and its surroundings, which Bruno has visited? The Bruno in Budapest app guides you through the most beautiful part of the city playfully, showing you the monuments and sights. Take a hike together outside, collect the stickers and get to know the most fun facts you can! The app is available for free and without adds for iOS and Android devices as well!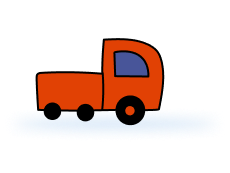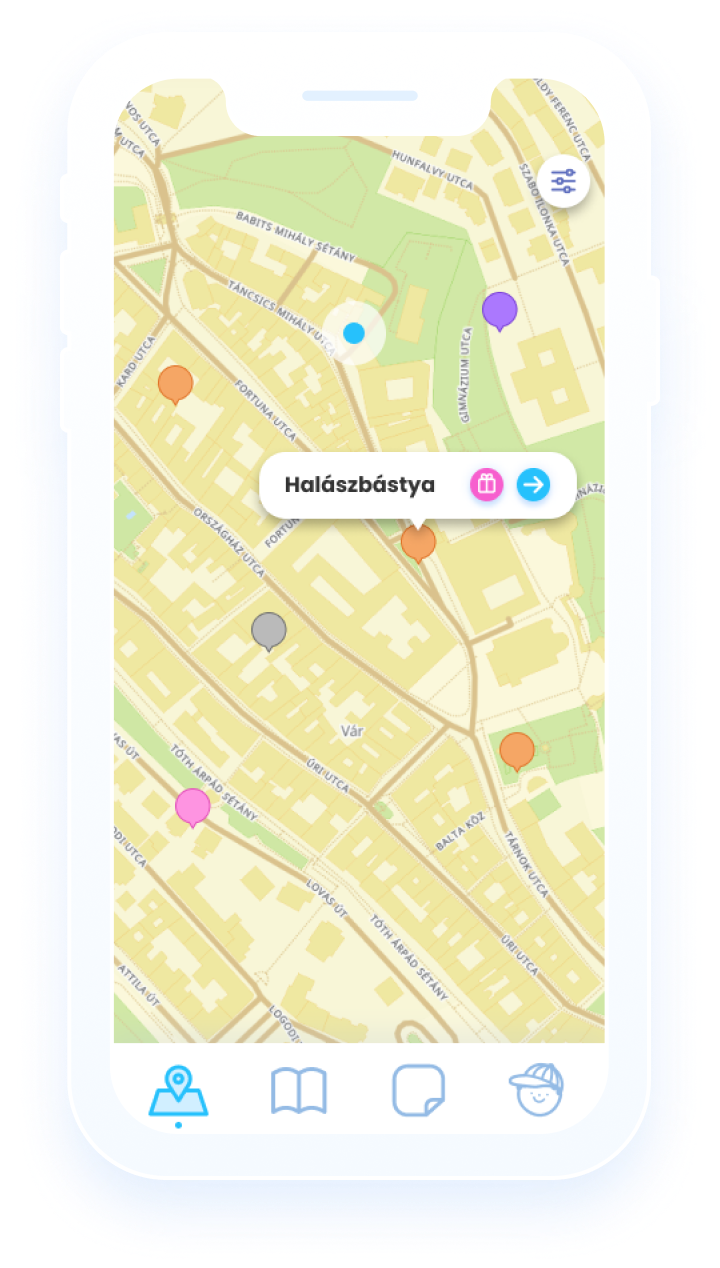 Locations
Discover Budapest and its surroundings!
You can visit nearly 500 sights in 24 districts of the city. The map will guide you easily to each of them and you can even start navigation. We have put a great deal of photos, drawings and illustrations in the app, so you can recognise the monuments easily. And the most important is that you get to do it with your family!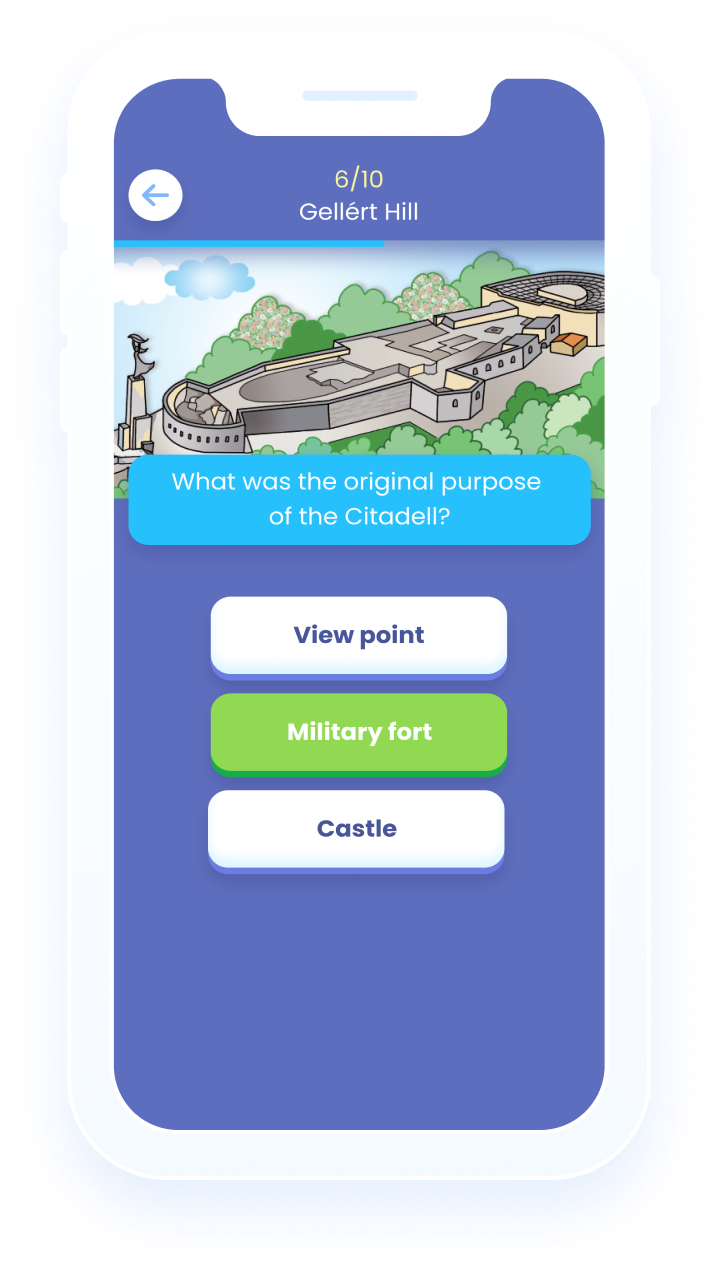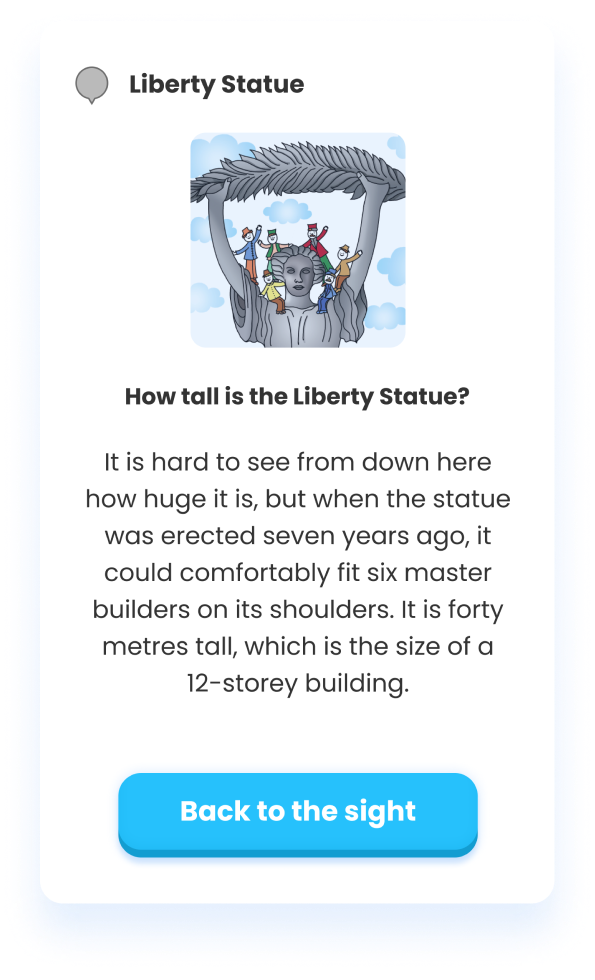 Did you know?
Quizzes and fun facts
Do you know how tall the Liberty statue is? Or where does the name of Fisherman's Bastion come from? The app will give you answers to many questions, and then you can test your knowledge at multiple choice quizzes, word guessing and memory games. Let's go on an adventure!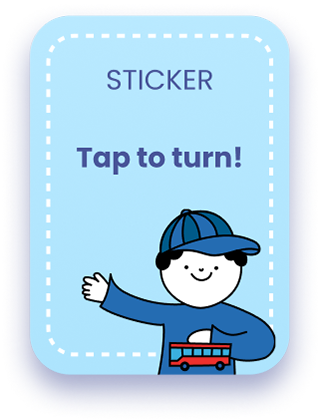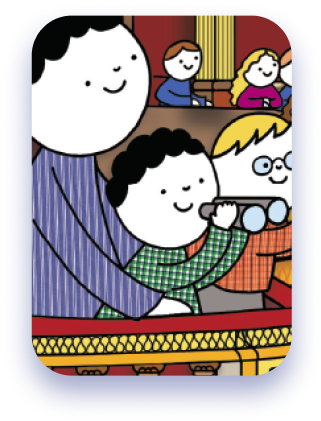 Let's find them all!
Collect all of the stickers!
You will find one monument in each district, at which you will get a wonderful new sticker. If you are smart, you can get stickers for solving tasks, which you can collect in six different albums. Will you collect all of them?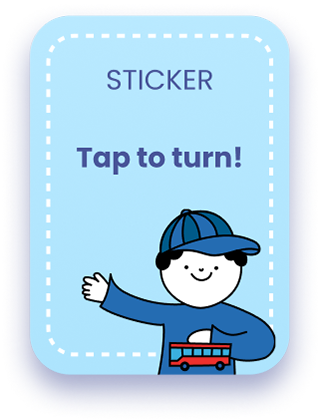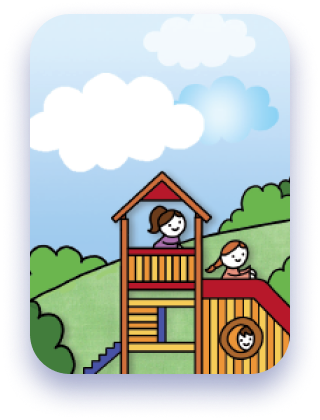 About the Bruno book series
The Bruno in Budapest illustrated book series shows the capital city from a child's point of view. Erika Bartos, the author and illustrator of the six books published at Móra, graduated from the Faculty of Architecture of the Budapest University of Technology and then became known as a children's book author, even a cartoon was made from her Bogyó and Babóca series. In the Bruno series for 4-10 year olds, the author guides the little reader through Budapest, embedded into an exciting story.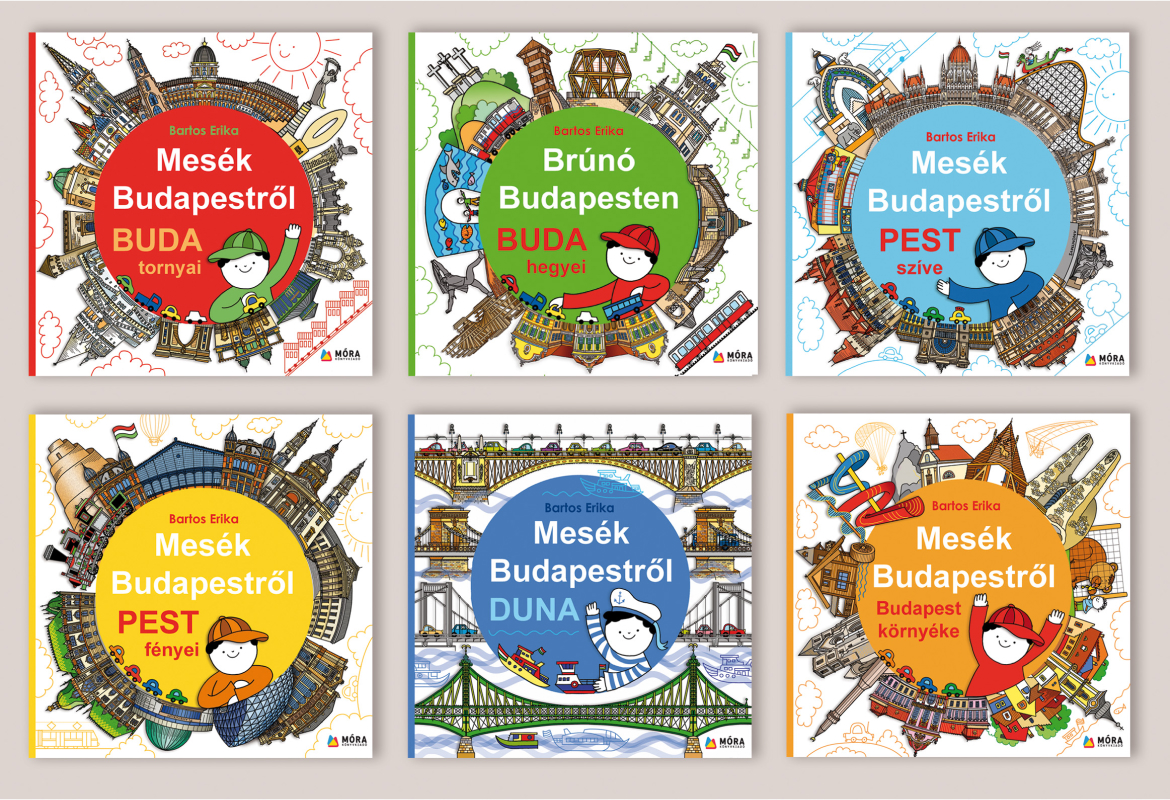 Budapest books
Erika Bartos is associated with countless storybooks, and has received several credits for her work and charitable activities. With her two books presenting Budapest, she is leaving the world of children's books for the first time. Going back to his original degree in architecture, she ranks the most beautiful turn-of-the-century buildings in the capital, exploring their past, present and future.